DONATE
A cure is in sight. Help us bring it to focus.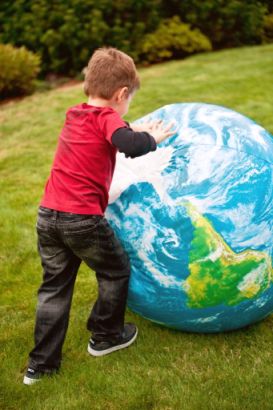 We will have a world without Type 1 Diabetes
All donations made to C4T1 go directly to funding Type 1 Diabetes research and finding a desperately needed cure.
Funding is the engine that drives diabetes research. Those of us with loved ones struggling to live with Type 1 Diabetes or who are experiencing it first hand know that we cannot afford to let that engine rest. Given the remarkable strides that have been achieved for what were once considered life threatening conditions, we are hopeful that the same will be true for Type 1 Diabetes. The more people that join in this quest the sooner a cure will come.
Please help join us in the fight for a cure. While we are in the process of setting up online donations please email us at dedicated@cure4type1.org to find out how you can donate.