Thank You Seattle
Posted by Rebecca on March 7, 2015
I don't even know what to say that could express how much you & your generosity means for my children. Thank you for your kindness and support of research for Type 1 Diabetes. Tonight in Seattle, together, we raised nearly $3 million dollars. Every cent will impact the life of Type 1's fighting this disease everywhere! I can not thank you enough, your support means the world! 
x, Rebecca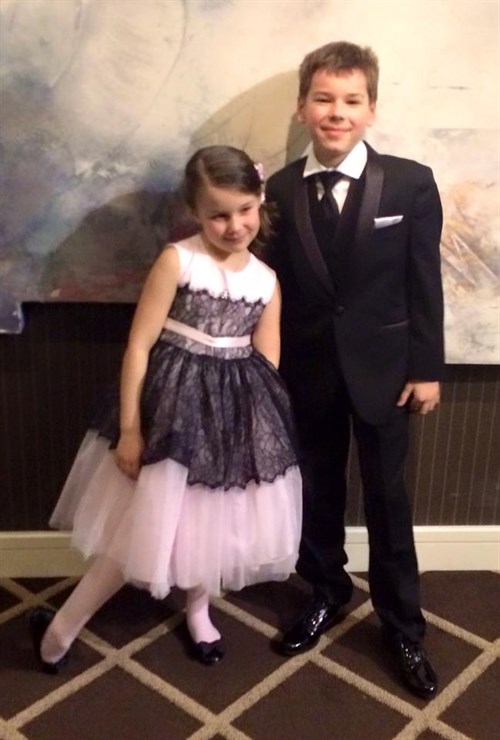 Recent Blog Entries
>> Thank you, thank you, thank you!
>> 5 Training Tips
>> 2016 Beat the Bridge
>> Thank you team Cure 4 Type 1!